According to E! News, Phoebe and Paul decided to end it because "the relationship just ran its course" but "They are still good friends".
Well, that "still good friends" thing isn't actually that lie most of us use after a break-up, because the two have been spotted hanging out.
Is there hope?!?!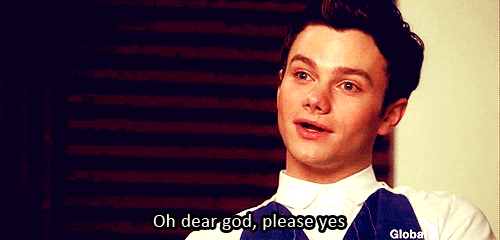 The two were spotted chatting and walking around the farmers marker on Sunday morning in L.A, and you can see all their cute pics here.
Although we can't confirm whether they're back together or not (since they don't look that cosy while hanging out), it's nice to see that there's no bad blood between the two.
Not sure our Vampire Diaries/The Originals hearts could handle the bitterness.