ICYMI: Emma Watson attended the Vanity Fair Oscars afterparty on Sunday night and used the opportunity to debut a huge new important tattoo, only thing was... there was a big typo.
Let's take a closer look at that...
The 27-year-old feminist trailblazer was trying to draw attention to the #TimesUp movement with some ink on her arm that read, "Times Up" but it should have read, "Time's Up", apostrophe included.
Errrrrr nerrrrrr...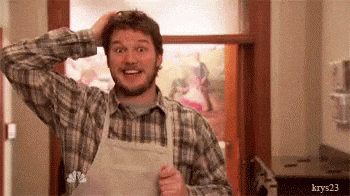 So, sadly, her powerful statement—which we still totally endorse btw, apostrophe or not—was trolled by some pesky grammar police who tried to derail the actress' message for reasons that were totally sexist and unrelated to her grasp of syntax.
Ummmmm... reminder people: Emma Watson graduated from Ivy League school Brown, has spoken at the UN about gender equality, and pretty much achieved more career success by the age of 18 than most people will hope to achieve in their WHOLE DAMN LIVES!!!!!!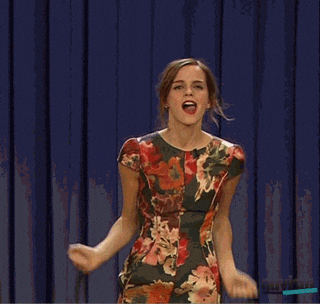 Whatever, Emma has taken the whole thing in her stride and, after she went to the party and likely had a great time rubbing shoulders with other movies stars while her trolls probs sat in their parents' basements, she responded to the apostrophe hoopla with a funny tweet on Tuesday (March 6).
The Harry Potter star wrote, "Fake tattoo proofreading position available. Experience with apostrophes a must."
Phew, thank gawd it was fake!