If you go to do a quick Google search for Isla Fisher, chances are Amy Adams will come up, and vice-versa.
The two redheaded actresses do bear a striking resemblance, perhaps not as striking as those other two ravishing redheads, Jessica Chastain and Bryce Dallas Howard, but apparently enough to properly confuse Lady Gaga.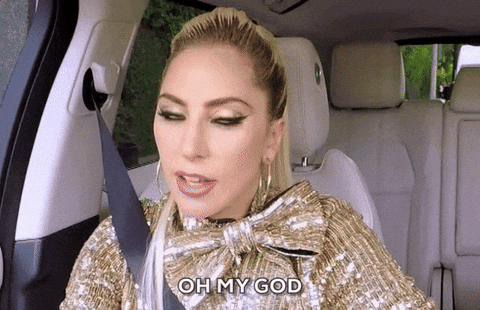 Isla Fisher went on Jimmy Kimmel on Thursday night (Oct. 5) to talk about the time Gaga came up to her at a party and began to compliment her on her performance in American Hustle. Of course, this would have been very sweet, except for the fact that Isla was not in American Hustle, it was AMY ADAMS!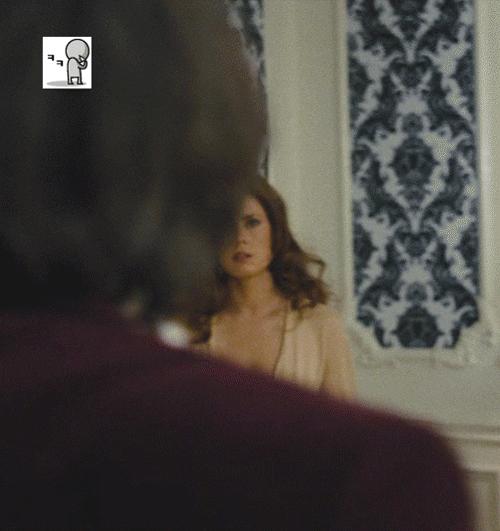 "I was there all fancy and dressed up at the bar and schmoozing with show-biz types, and the crowds parted and there was Lady Gaga," Fisher recalled of her run in with Gaga. "She's heading right towards me and she says, 'Thank you. Your performance in American Hustle, Amy, was…'"
Isla at that point clocked the mistake but didn't think it was the moment for correction.
"It's Lady Gaga," the actress explained. "I love her so much, I [didn't] want to tell her the truth. So I just gracefully thanked her [and] bowed my head."
Isla thought the small omission would suffice, but Gaga then wanted to discuss the performance and she remembered thinking: "I don't want to be a liar."
But the actress told Kimmel somehow the real Amy Adams saved the day.
"I [looked] over [Gaga's] shoulder and there's Amy Adams (the real Amy Adams) walking into the party," Fisher said. "So I said, 'There's Isla Fisher. She's not even nominated for anything, whats she doing here?' "
To avoid future mix-ups the 41-year-old actress used her talk show appearance to premiere her mock PSA to remind everyone that she is NOT Amy Adams...
This isn't the first time Isla has had fun with her Hollywood doppelganger. Last year the Wedding Crashers star revealed she fooled friends and family by replacing her face with Amy's on her family Christmas card.
"I cut-and-pasted Amy Adams's face over mine, so it was Sacha, Amy, and the kids, and then we said, 'Seasons greetings from Sacha and Isla'. . . And no one noticed!" Isla told America's Today of the prank. "Everyone was like, 'Oh, your card was so cute.' I was like, 'It was a joke, it's not me, it's Amy!'"