It seems Invanka Trump didn't exactly grasp what Oprah was getting at when she delivered her powerful speech at the 75th Annual Golden Globe Awards on Sunday.
While accepting the Cecil B. de Mille Award (and perhaps launching her #Oprah2020 presidential campaign?!) the media mogul talked about the #metoo movement that has swept Hollywood and other industries in recent months, and said #TimesUp on powerful men taking advantage of the rest of us.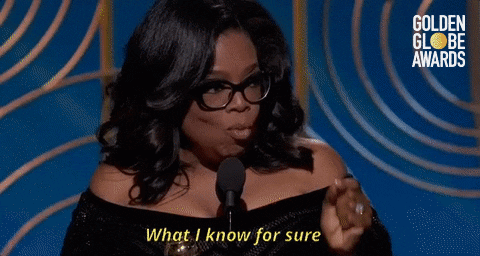 Oprah emphasised that we all have a role to play in challenging societal norms that have enabled abuse, and said people shouldn't turn a blind eye to "corruption," "injustice," and "tyrants". So, basically without naming him, most of us understood the talk show queen was referring to men like Donald Trump.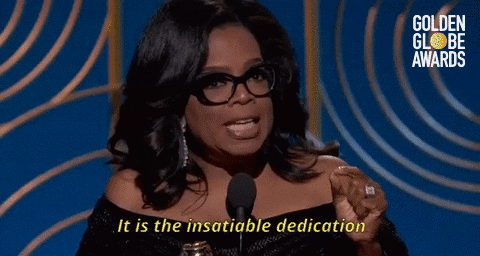 But that not so subtle dig went completely over the head of First Daughter Ivanka Trump who took to Twitter to praise Oprah's speech and say how empowering and inspiring she thought it was.
It seems Ivanka saw no hypocrisy in her efforts to try and jump on the #TimesUp bandwagon. She totally failed to recognise that her own father has been accused by MULTIPLE WOMAN of sexual harassment or assault and failed to identify her own enabling silence regarding those claims.
But, unlike Ivanka, who was reportedly called "dumb as a brick" by one of her father's former close advisers, many others had no trouble bringing up the misconduct allegations levelled at Trump and pointed out the poor taste in his daughter's statement.
There were plenty of celebs who weighed in too:
Then there was this from Chrissy Teigen who simply responded: "ew go away".
To be clear, Donald 'pussy-grabber' Trump's history of bad behavior toward women cannot be blamed on his daughter, but Ivanka's silence about her father's alleged misconduct is a wrongdoing that she can, and should, be held accountable for.