#Hendall was one of the biggest 'wow' moments of our time. We mean, when somebody like Kendall Jenner gets together with Harry Styles, you can expect us mere mortals to be well and truly bamboozled.
Back when Harry's mum had that epic iCloud leak, we saw him and Kendall looking happier than ever on a boat, thus creating #Hendall.
TBH the whole thing didn't last long, but it's hard to tell when both Kendall and Harry keep their private lives exactly that – private.
Since the debacle they have been spotted together here and there, and when it happens … it gets us talking. Now, they were at the same function together and we totally missed it.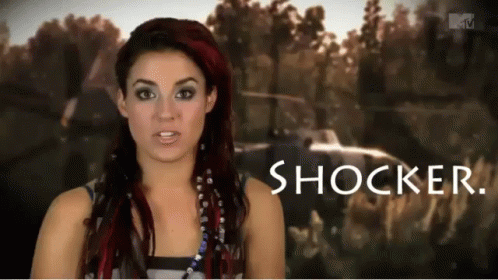 On Saturday night the pair attended the Kings of Leon concert (separately) in California.
Although there are no reports on whether the two interacted at all, we can guarantee there's a VIP section for this level of celeb, and they would definitely have crossed paths.
Only a week earlier Kendall was spotted with her rumoured BF A$AP Rocky in Paris… as for Harry, well… Louis Tomlinson just became single, and we aren't saying anything but we're also not saying nothing…
#LARRYISREAL, and #Hendall seems to be well and truly over.