A topless photo of Kim Kardashian is nothing new -- gal loves to show off what the good lord gave her -- but a raunchy pic taken by her four-year-old daughter North... errrrrr, maybe that's something to write home about.
On Thursday Feb. 08) the Keeping Up With The Kardashians star posted a snap of herself, sans shirt and rocking dark hair -- obvs a throwback to sometime last year -- but the most controversial part... #momofthree gave the photo cred to her v young child, Nori.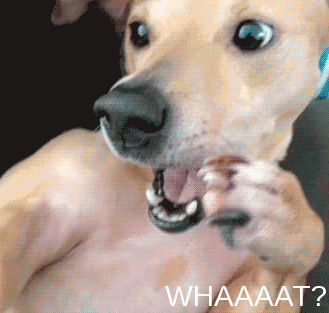 And people on the interwebz were not having it...
But while there were haters, Kim had her fair share of defenders.
One user wrote, *"There's nothing wrong with her daughter taking a picture of her. it's not disrespectful or anything like that."
Another added, "Loving her confidence and not caring what anyone's opinion is but her own!!!!"
Kim has not yet responded to the outrage but there's no doubt that this new zero fucks given Kim will clapback with an extra side of sass.