It seems that Kylie Jenner wasn't just keeping her pregnancy a secret from us, and the rest of the world, but even some members of her own family didn't know she was expecting.
According to the 20-year-old Life of Kylie star's half-brother, Brody Jenner (Caitlyn Jenner is father to both Kylie and Brody) he found his younger sister had a baby on Instagram like everyone else.
While chatting to TMZ, The Hills alum explained he was kept in the dark.
"Well, to be honest, I didn't even know she was pregnant for the entire pregnancy," Brody said. "Now I found out and would love to see her."
According to the 34-year-old he and Kylie haven't seen each other in "a couple years" but he's still keen to meet his little niece, Stormi Webster when he gets the chance.
Brody says: "Relationship's always been there, but you know they're busy. It is what it is. I would love to meet the baby."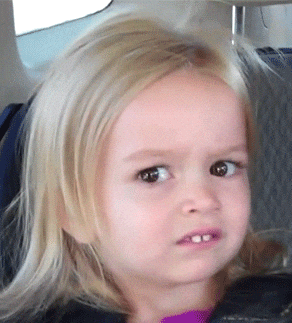 Welp, that's the Kardashians-Jenners weird fam drama for you. We hope Stormi's long, lost uncle takes a bunny or something when he FINALLY meets her.