In 2017 Kylie Jenner and Tyga spent Valentine's Day all loved up and cuddling high above the skyline in NYC -- but a lot can change in a year...
Fast forward to 2018 and Kylie Jenner has introduced her first child, Stormi Webster, to the world -- a daughter she had with current BF Travis Scott in a secret pregnancy that confused us all for months -- but it seems Tyga is still hanging onto hope he'll get back with the makeup mogul.
According to a source at Hollywood Life, Tyga "plans to send Kylie flowers for Valentine's Day — red roses mixed with baby pink to represent baby Stormi. He's already put in the order. Travis is going to freak when he finds out."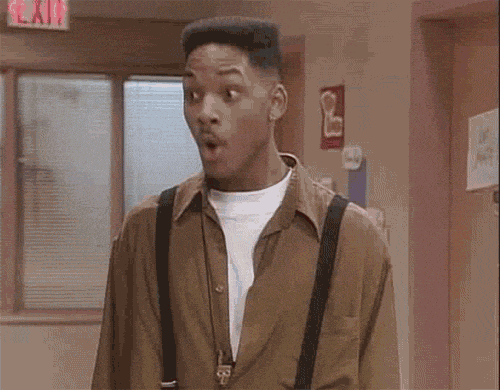 This alleged pot-stirring move just adds to other reports that Tyga is out for drama, eg: rumours he's demanded a DNA test to see if he could be the father of 2-week-old Stormi.
"Tyga is sure there was overlap," the source tells Hollywood Life, "And he still thinks the baby could be his."
FYI This isn't the first time Tyga's tried to insinuate he's Stormi's real daddy. Back in September, when news of Kylie's then-rumoured pregnancy began to swirl, some fans asked the rapper what he made of the baby whispers, to which he responded, "Hell nah that's my kid".
Upon the birth announcement of Kylie and Travis' baby girl Tyga was apparently "very emotional" and the roses are his way of getting back at the dude he thinks swooped in too soon after his breakup.
"He feels more than entitled to go after Kylie," the source added. "He feels like Travis stole his girl, so Kylie is fair game."
We just hope all the baby DNA drama doesn't bring 20-year-old Kylie down because the KUWTK star seems to be loving her new role as a young mama.