Turns out, Rihanna was not that into Drake's mushy speech that melted your heart at the 2016 MTV VMAs.
Despite the rest of us being hit by the wildest thoughts when we recall Drake telling her:
"She's someone I've been in love with since I was 22 years old, she's one of my best friends in the world. All my adult life, I've looked up to her even though she's younger than me. She's a living, breathing legend in our industry."
And then going in for the kiss!!!
Rihanna apparently cringes at the memory of all those compliments, and wriggling out of his kiss.
Which seems crazy because they used to look so damn good together on stage doing things like this, 'member...
But alas, in a new interview with Vogue the Fenty Beauty creator says that her relationship with Drake has changed a lot since that time; a lot in that sense the don't have one AT ALL anymore.
"The VMAs is such a fan-focused awards show, so having that energy around me, and knowing the people who had received the award in the past, made it feel like a big deal," the singer explained to Vogue about the night she duck-and-weaved Drake. "Waiting through that speech was probably the most uncomfortable part. I don't like too many compliments; I don't like to be put on blast."
When detailing what their connection is like now, Rihanna told the magazine, "We don't have a friendship now, but we're not enemies either. It is what it is."
Us, RN...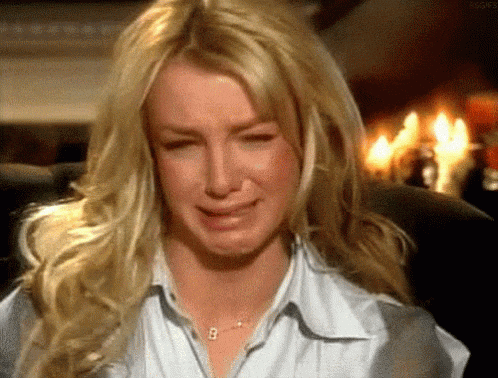 Not long after she swerved Drake at the VMAs, she was seen making out without Saudi billionaire, Hassan Jameel in a hot tub in Spain, and the pair have been linked ever since.
Without mentioning him by name, the 30-year-old singer said she's "happy" in her relationship.
She told Vogue, "I used to feel guilty about taking personal time, but I also think I never met someone who was worth it before."
As far as we know, Drake is still single and stockpiling luxe AF designer bags for his future wife (which we hope is us!).