Over the past year, Kendall Jenner's popularity has just kept growing and growing and growing and with that, so too has her net worth.
The Victoria's Secret model's latest career successes have placed her in the top three of Forbes' highest-paid models list.
So exactly how much money does the second youngest Jenner earn, you ask?
OK, we'll tell you.
And prepare to pick your jaw up from the floor!
As of 2016, the 21-year-old's total net worth is $36.6 million.
This epic number comes from a combination of Kendall's high paying business ventures.
She earns $5,000 for starring in each ep of her family's infamous TV series, Keeping Up With The Kardashians about the life and times of the fam.
As you defs would have noticed, her modelling career seriously took off last year as she has done work for Victoria's Secret, Estée Lauder and Calvin Klein.
She raked in an awesome $10 million in 2016, a 150% increase from the $4 million that she made in 2015.
Kendall has also taken the clothing industry by storm, collaborating with Topshop and working on her brand with her younger sis, the Kendall & Kylie collection.
Her nail polishes All Kendall-ed Up and Kendall on the Katwalk also made it rain as did her novel, Rebels: City of Indra.
These ventures added $18 million to her net worth.
Also, her highly successful app that we're all OBSESSED with earned the star $5 million in sales alone!
And we mustn't forget that Kenny is basically the ~kween~ of the social media world and gets paid up to $300,000 per Instagram post and up to $50,000 per Facebook or Twitter post.
Yep, just for posting. That thing that we all do for FREE.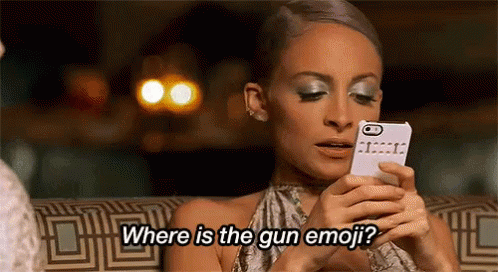 So there you go, that's how you become a millionaire.
Now that you know Kenny's secrets, you can go forth and earn a cool $36.6 million this year just like her!