Khloe Kardashian has rebuked claims she's going on crazy-strict diets to drop the baby weight since giving birth to daughter, True Thompson in April.
The 33-year-old wants her fans to know that speculation she's putting herself under intense pressure to get her body back into pre-baby shape is "really setting the wrong tone."
The Revenge Body host took to Twitter on Monday (18 June, 2018) to set the record straight.
"I truly dislike when people report I've lost a tremendous amount of weight in a short amount of time or when people claim I'm doing these ridiculous diets," Koko tweeted. "It's really setting the wrong tone. I believe in making lifestyle changes when it comes to my food."
She followed up with another tweet saying, "Dieting is great but dieting doesn't typically create long-lasting results. I also believe that working out is so incredibly healthy and should be done to each individual's own rhythm of life. There's no one size fits all when health and fitness."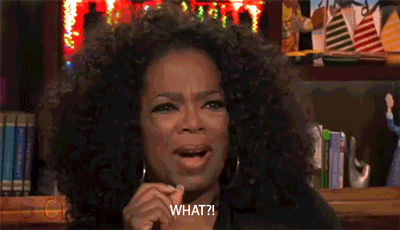 Of that incident Koko explained, "I understood that was coming from my management side of my family, but it does hurt and there's a way to say things."
All we can say is we're glad her latest comments suggest she's making health choices that make sense to her, at her own pace and own discretion.
So, in conclusion, glad you're doing you Khlo!