Tonight the heavens will grace us with the first total lunar eclipse since 2015 which means some parts of the Earth are in store for a gigantic blood moon.
But it's not just any blood moon.
For much of Australia, Wednesday (Jan. 31) night's eclipse also happens to fall on the second full moon of the calendar month — what is known as a "blue moon". Also, the eclipse is occurring just a day after the Moon has come closest to Earth in this orbit, making it a "super moon". So this rare combination of three lunar events makes this a
"super blue blood moon" and... omg we're so excited!*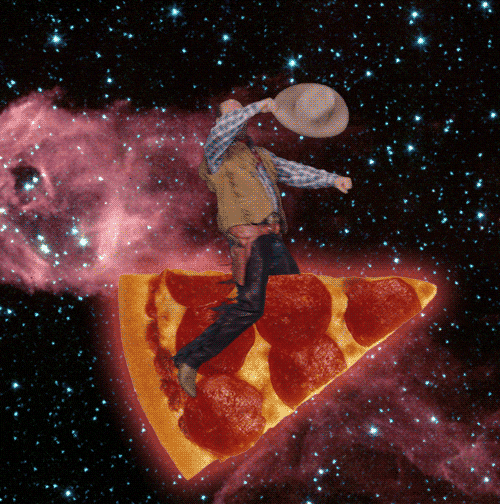 Clear skies pending, the astronomical event will be seen all over Australia but the good people of West Oz are the ones who are set to get the most mind-bending view.
Everyone across Australia will see the Earth's shadow glide across the Moon at exactly the same time over three hours starting from
At about 10:48pm (AEDT) stargazers in Australia will see the Earth's shadow start to creep across the Moon until it fully engulfs it over a period of about three hours.
According to Sydney Observatory these are the local times your most likely see the maximum eclipse in your area:
Adelaide - Midnight
Brisbane - 11:30pm
Canberra - 12:30am (Feb. 1)
Darwin - 11pm
Hobart - 12:30am (Feb. 1)
Melbourne - 12:30 AM (Feb 1)
Perth - 9:30 PM
Sydney - 12:30 AM (Feb 1)
And, unlike a solar eclipse, it is safe to watch this eclipse in its entirety by eye or through binoculars or a telescope, so can put you dorky viewing goggles away ;)