If you're a fan of foods that exceed their own expectations in 'what the actual f-k am I eating?!' then this is for you.
Brisbane's doughnut haven 'The Doughnut Bar' has just released their most innovative treat yet – doughnut fries. Yes, they're exactly what they seem…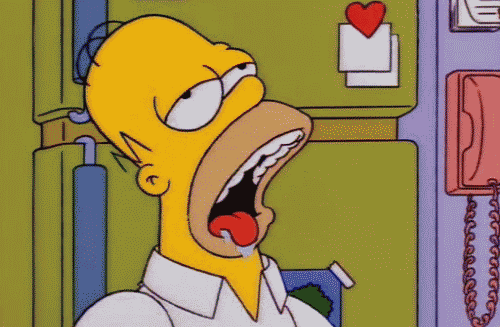 The shop announced their creation last week via Instagram, and in doing so have made us believe that anything really is possible in this beautiful, sugary world.
"Hand cut brioche doughnut pastry fried to perfection w/ your choice of Chocolate, Caramel or Raspberry dipping sauce," the company teased.
#Sold.
A purchase of a one-way (stress the one-way) ticket to Brissy is totally on the to-do list today, because until you can compare, Sydney, with your over-priced real-estate and non-existent doughnut fries, we're not coming back.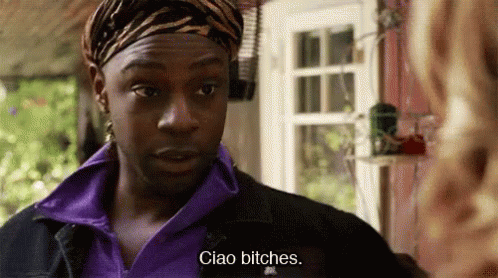 Unsurprisingly, 'The Doughtnut Bar' is brimming with mouth-watering, gravity-defying treats that will definitely make you obese but who even cares anymore?
Check them out: