Selena Gomez has finally debuted some new music and her new single Back to You sounds a hellava lot like her recent breakup with on-again-off-again-THEN-back-on-again-AND-THEN-off ex, Justin Bieber.
Sel, who is still likely recovering from the Great Met Gala Fake Tan Debacle of 2018, dropped the new track on Beats 1 Radio to coincide with the season 2 soundtrack for 13 Reasons Why (a Netflix show which she also produces, and is out May 18th!).
"It's a very special record," Selena told host Zane Lowe. Adding "I want it to be a beautiful message in a really complicated way, but really fun... 'Back to You' was more of my special project that I wanted to give to season 2."
Selena--who is apparently 100 per cent donezo with the Biebs since they kinda rekindled over the Christmas/New Year period-- is "thrilled" about her single status.
"She obviously chose happiness and her friends and family and is so thrilled about her decision-making process," a source reportedly snitched to Us Weekly. "She feels more empowered than ever and is looking forward to this next chapter."
But to move on, it sounds like the 25-year-old went into the studio and purged all her feels onto her latest banger.
Lyrics off this new track include, for example: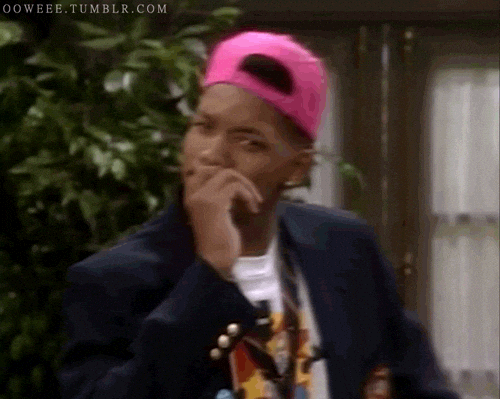 Ooooooo... and 'dis bit-o-spice: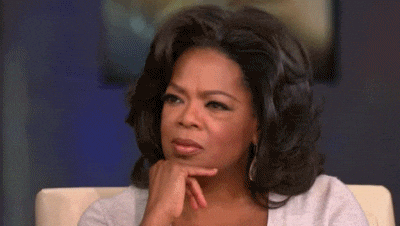 Mmmmm'k... maybe you just listen to the whole song yourself because we could be here analysing these #Jelena lyrics all damn day, bro.