And today in WTF news, the word on the street is that Louis Tomlinson is not only back together with his ex-girlfriend, Eleanor Calder but also plans to take things to the next level.
To recap, Eleanor and Louis enjoyed a three year relationship until the pair split way back when in 2015 and Louis knocked up his baby mama, Briana Jungwirth shortly after, diminishing any hopes of the couple ever getting back together.
But after a recent Instagram interaction between the pair, AKA Louis suddenly following Eleanor and Eleanor following back, people have begun to speculate that the pair are back on.
Fuel was added to the fire that is this rumour when both parties were spotted wearing a similar Titanic sweater in public.
And it has now been reported that Louis is keen AF to ask for Eleanor's hand in marriage.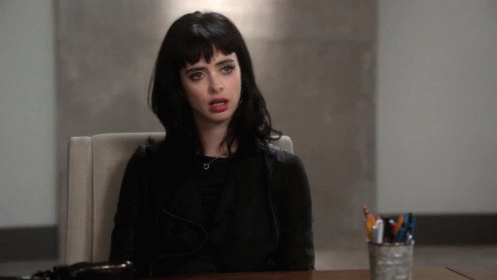 "He really wants to get married to Eleanor," a source tells HollywoodLife.com. "As far as he's concerned, he knows she's The One — so why should they wait? Eleanor wants to take things a lot slower, though. She's still nervous after it all went wrong before and doesn't want to make any hasty mistakes. Plus, they're both still so young."
Come on guys, following someone on IG does not a relationship make… let alone a freaking proposal!
The source continued: "Eleanor's just happy to be back with Louis and is really enjoying their time together. She doesn't want to add any additional pressure right now. Eleanor's also concerned that Louis is still working through his feelings about his mom's death and that he may not be thinking with a clear head. She's told him to just chill, enjoy being back together again and take one day at a time."
Look, we're taking this thing with a MAJOR grain of salt (like, several fistfuls of salt), but watch this space for if the rumours solidify into something more.
Until we see an exxy, shiny ring on Eleanor's finger, we're calling BS!