So whoever said that #Ablena would be short-lived can now eat their words as the pair just keep getting closer and closer.
Selena Gomez and her new BF, The Weeknd, real name Abel Makkonen Tesfaye, have been spotted on a hot date at a restaurant in Panorama City, California.
"Selena was at the restaurant in Panorama City eating with The Weeknd and some other friends," an insider told HollywoodLife.com.
This was the second night in a row that the new couple hit the town together.
The night before, the 26-year-old took his gorj girl to the Tenants Of The Trees Club in L.A. where they were enjoyed each other's company at a "secluded table" where the 24-year-old stroked her bae's back.
After this, they were seen making their way up to the rooftop where the couple made out.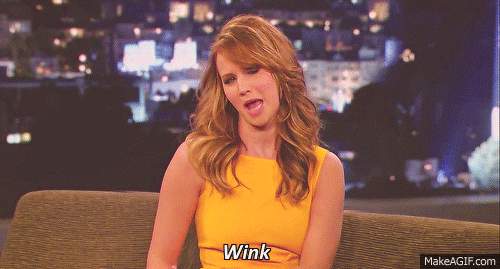 A friend of the 'Hands to Myself' singer recently explained that the two musos "met a while ago and connected over music."
It has been speculated that the pair are working on new tunes together and for the time being, they are just having a good time.
"It's new and nothing serious yet," says the Gomez source.
But if the string of hot dates are anything to go by, it looks like it may become something serious V soon!
News of the couple's dates have been revealed just as The Weeknd's ex, Bella Hadid was spotted kissing another man in Paris.
Hadid reportedly hasn't been coping well with #Ablena, as an insider claimed that she is "hurt" and "pissed" about her ex getting with someone that she considered a friend.
So… it looks like everyone's moving on?
We surely hope so!