Donald Trump repaid the hush money adult film star Stormy Daniels received to stay silent about an alleged affair, says the President's legal aide, Rudy Giuliani.
After previously telling reporters he had no knowledge of the $130,000 (USD) payment made to Daniels -- real name, Stephanie Clifford -- Trump did reportedly reimburse his lawyer Michael Cohen the money he paid the porn actress ahead of the 2016 election.
ICYMI: While Trump has denied he and Clifford had an affair in 2006 -- one Clifford says took place just months after his wife Melania Trump gave birth to son, Barron -- questions have been raised about a payment Cohen admitted giving Clifford, and if it could count as an illegal contribution to Trump's presidential campaign.
In April, following months of turbulence, Rudy Giuliani was added to Trump's legal team, and on Wednesday (May, 2) in an interview with Fox News the former Mayor of New York City claimed no campaign funds were used to pay Daniels because the president paid Cohen back himself.
In a stunning revelation, Mr Giuliani said: "That money was not campaign money. Sorry, I'm giving you a fact now that you don't know. It's not campaign money. No campaign finance violation.
"They funnelled it through a law firm and the president repaid it."
Giuliani also insinuated that the president may not have been lying to reporters because "[Trump] didn't know about the specifics of it, as far as I know, but he did know about the general arrangement that Michael would take care of things like this".
Mr Giuliani says Trump knew he was going to go on television and make the revelation and later told the New York Times that the money was repaid in monthly installments "out of his personal family account."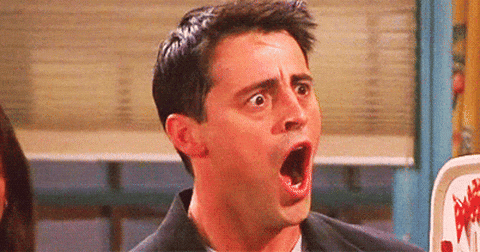 For now, the best case scenario seems to be that if Trump cheated on his nursing wife with an adult film actress, then paid said adult film actress a bunch of money to shut her up, and then lied to the American people about it, he still did nothing officially illegal.
In March Clifford filed a lawsuit against Trump for alleged discrepancies in an NDA which blocked her from disclosing their 2006 relationship. During recent interviews about the suit the actress claims she'd been physically threatened to stay quiet by someone she believes was hired by the Trump team.