Welp, as far as Christmas surprises go, a wild snake wrapped 'round your thongs is a pretty frickin' shitty one.
Unfortunately one Queensland woman got just that when she stepped outside on Christmas Eve to find a deadly red-bellied black snake snuggling her rubber slippers.
As per the Sunshine Coast Snake Catchers Facebook page:
"A Caloundra resident got their Christmas present a little early this afternoon when she came home to find this Juvenile Red-bellied Black Snake curled up on her thongs at the front door ... does it get any more Australian then (sic) that?"
Looking at how well the snake blends on the woman's shoes, perhaps it thought the thongs were some kind of distant relative and was looking for company for Christmas, but nope, don't care, get rid of it!!!!!!!!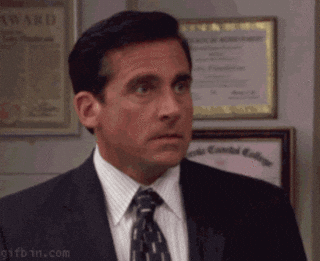 Apparently, the snake was safely relocated and everybody was then able to get on with their celebrations.