If there's three things in life you count on its death, taxes and being able to get your (underage) hands bottle of Passion Pop for $4.99. But apparently, not if you're in Sri Lanka...
Whilst the former might be true, no matter where you are in the world, it seems if you ever do find yourself pining for the too sweet taste of cheap sparkling wine whilst in the South Asian island nation you'll have to fork out some serious rupees.
Aussie journo Nick Bond discovered a massive markup on the non-vintage drop whilst dining at a local Sri Lankan restaurant and shared a pic of the රු.7,500 (roughly $60 AUD) price tag on Twitter...
Obviously oblivious to the fact that this is the goon normally reserved for high school kids who get waaaaaaaaay too maggot at pres and then roam public transport on their way to nowhere, this fine overseas establishment tries to class up the vino's descriptor with a note about it being "loaded with soft, approachable passionfruit sweetness of Australia".
And we also know it's just as sweet and acidic when it comes back up a few hours later...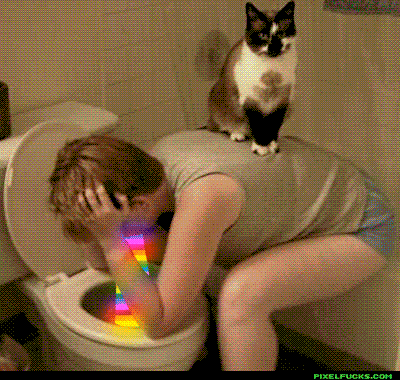 ~Drink responsibly peeps~