Engaged couples, brace yourselves because you might be expected to spend your life saving on a wedding these days.
In a new survey study done by Australian bridal website, Wedded Wonderland more than 500 newly wed couples were asked what they spent on their wedding and basically, it was a fuck-tonne more than your parents probably spent.
"In comparison to last year, we've seen a rise in costs across all fronts, with the most significant increases being the wedding dress, venue, videographers and photographers," the wedding experts said of their findings. "Overall, couples are spending $51,245 on weddings – a jump from 2017s average of $48,624."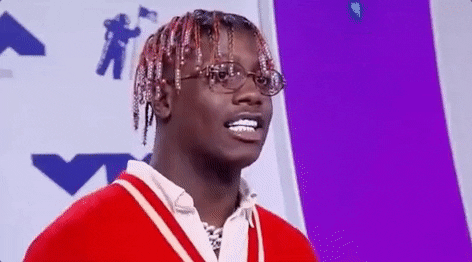 That's right Lil Yachty, regular, non-famous people's weddings are now that expensive.
According to Wedded Wonderland Founder, Wendy El Khoury, the added costs are all in the personal details.
"There is a particular focus on style, personalisation and experience," says Wendy. "Brides and Grooms today are using their wedding as a platform to express their relationship personality; wanting to impress, indulge, and create unforgettable memories."
The biggest things couples splurge on? Well, wedding dresses are sitting at an average of $5,180 (compared to $4,000 in 2017), venues are costing $5,750 more than last year and the median spend on video and photography has risen by just over $1,000.
Yes, those bride and groomzillas wanna make sure those pictures are on point for the 'gram!